At AMA we have a passion for what we do and we want to get to know and understand our clients. Through developing in-depth knowledge of our clients and understanding all their facets we can anticipate new developments and provide them with optimal support. Thanks to our expertise and proactive approach, we can look after the governance and administration while you can focus on your core business.

We provide the full range of services required for the establishment and proper maintenance of your business: from accountancy to legal, and payroll to tax returns.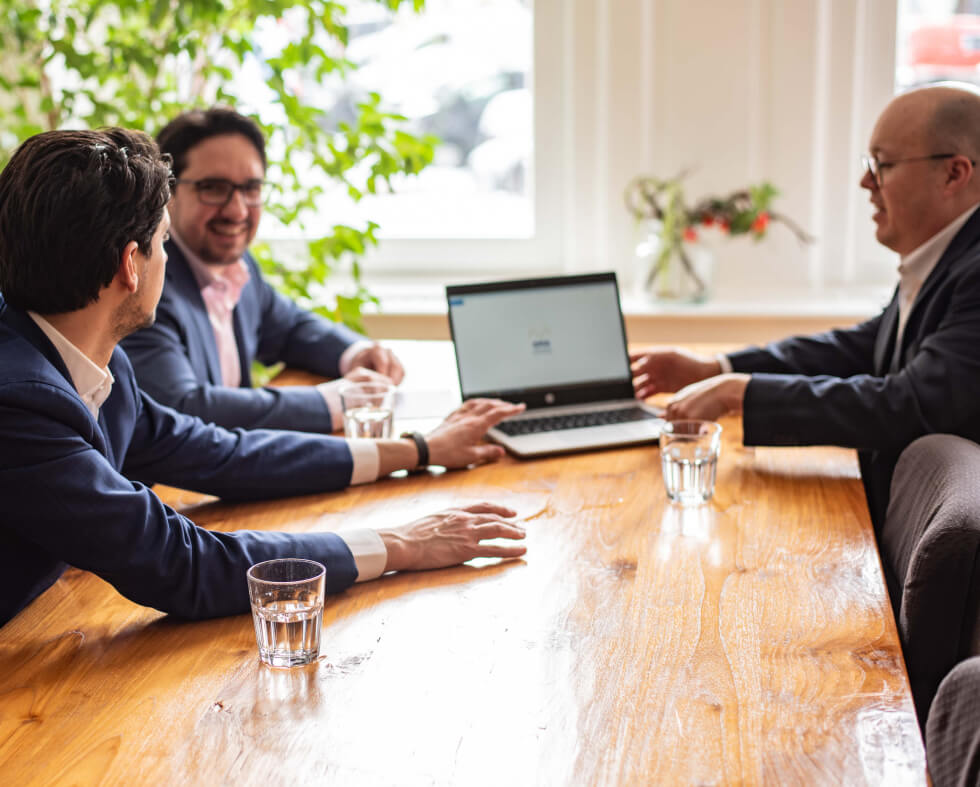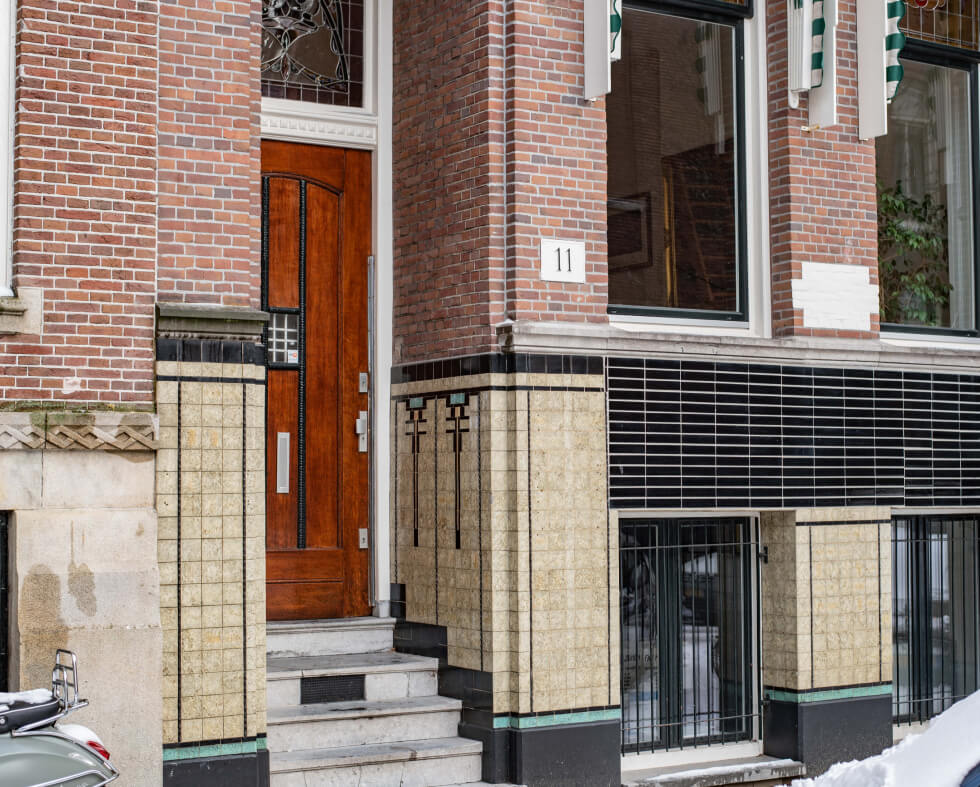 ---
The Netherlands is considered a jurisdiction with a strong business environment, high credit rating and easier access to various forms of financing, having an investor-friendly climate, flexible corporate law and streamlined administration.
In addition, the country offers easy access and proximity to the main European markets and an excellent multilingual talent base. For these reasons, many internationally oriented corporate groups choose the Netherlands as a gateway to Europe when expanding their business into the continent.
AMA aims to be the local partner for these expanding enterprises, ensuring that they remain in good standing while they focus on their core business, expanding their activities.
High Net Worth Individuals (HNWI)
---
HNWI can find themselves at the helm of complex corporate structures with extensive administrative burdens while they have limited time to instruct and coordinate the various service providers involved in looking after their assets.
AMA is a full scope service provider and can tailor its administrative services to the specific needs of each client. Thanks to the extensive business and family advisory experience of our team members, we can proactively take care of the administrative burdens of our private clients with the utmost confidentiality.
---
Many investment funds and private individuals invest in (Dutch) real estate. These kinds of investment require an articulate and robust knowledge and experience in the fields of accounting, legal and tax compliance services.
Regardless of the specific nature of each real estate investment, it is key for each investor to be able to rely on precise and timely financial reporting. AMA has a niche expertise in the financial administration of real estate structures, coordinating with the various stakeholders involved and ensuring that high quality information is provided in relation to your investments. In addition, AMA can provide you with the legal and due diligence support to ensure your goals are met in an efficient and compliant manner.
---
As with the rest of the financial sector, the private equity business is progressively affected by an increasingly extensive and complex regulatory framework. In order to enable themselves to focus on their core business, fund managers can outsource the administration of their investment vehicles to a third party.
The AMA team members have a solid background and strong track record in the provision of administrative support for SPVs in the private equity industry. Whether you are a private equity, venture capital or real estate fund, we can tailor suitable administrative solutions enabling the fund managers to focus on their investments while AMA takes care of the rest.