Accounting & Tax Compliance
A company's growth generally leads to an increasing administrative burden and more complex tax compliance obligations. In addition, the regulatory environment is becoming more and more stringent for both financial reporting and tax matters.

---
In this challenging environment, we aim to be your partner and relieve you of this burden so that you can focus on what you are really passionate about: your business. Our passion is your peace of mind.
AMA's support for you and your company includes bookkeeping, the preparation of annual accounts (Dutch GAAP, IFRS), periodic reports and audit assistance.
We also have in-depth knowledge of the Dutch tax system, so that we can map out all the relevant fiscal aspects, from setting up your company to (international) restructurings. We take care of your tax compliance obligations (corporate income tax, VAT, personal income tax, wage tax) and ensure that all filing deadlines are met.
Our Accounting and Tax Compliance Services include:
General Administrative, Financial and Accounting Services
Bookkeeping and maintenance of the accounting records
Preparation of stand-alone and consolidated financial statements (Dutch GAAP, IFRS)
Audit assistance
Preparation of stand-alone and consolidated (interim) reporting (Dutch GAAP, IFRS)
Preparation and filing of mandatory BFI reports
Preparation and filing of corporate income tax returns
Preparation and filing of VAT returns
VAT representation services
Preparation and filing of personal income tax returns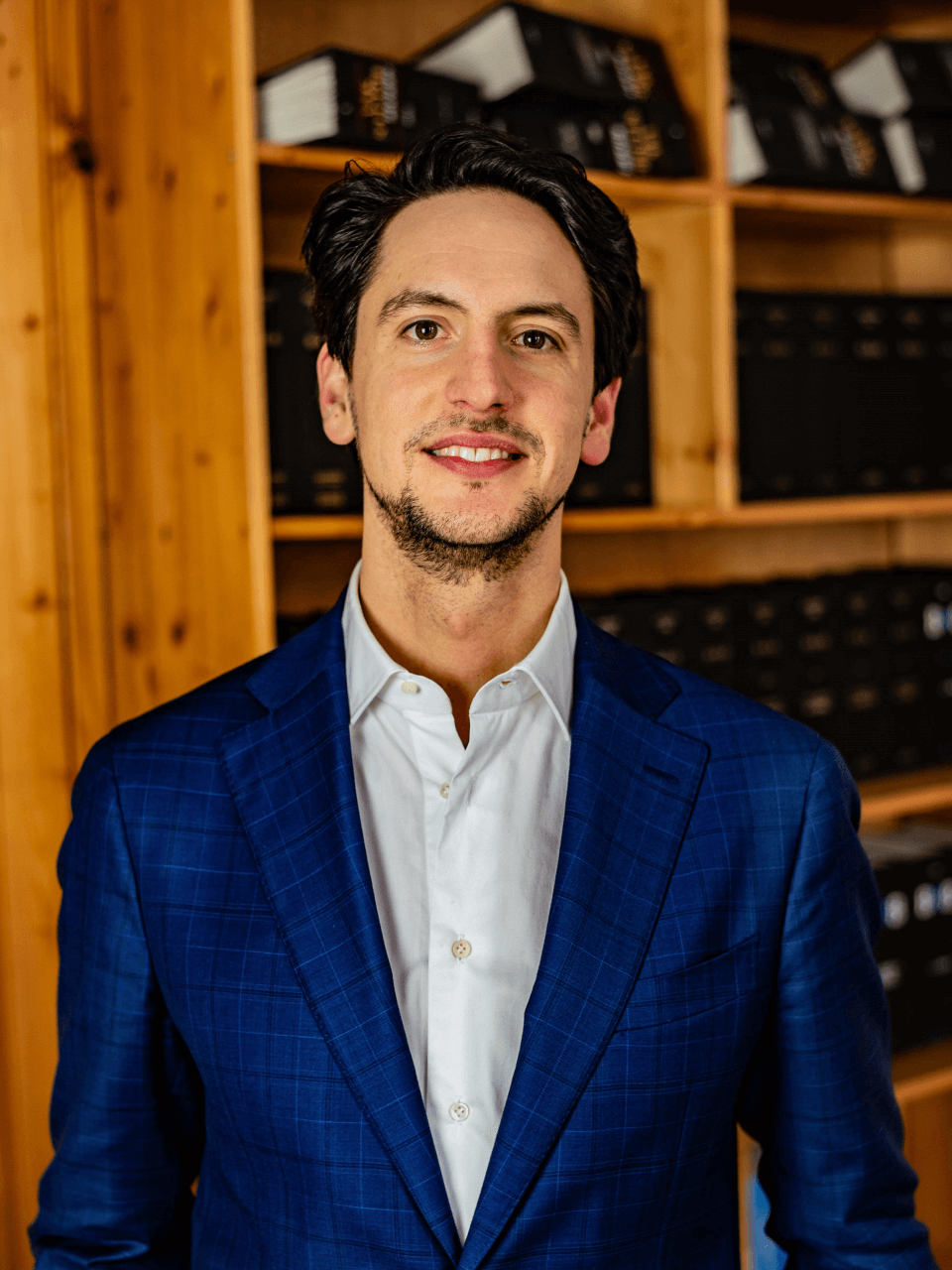 ---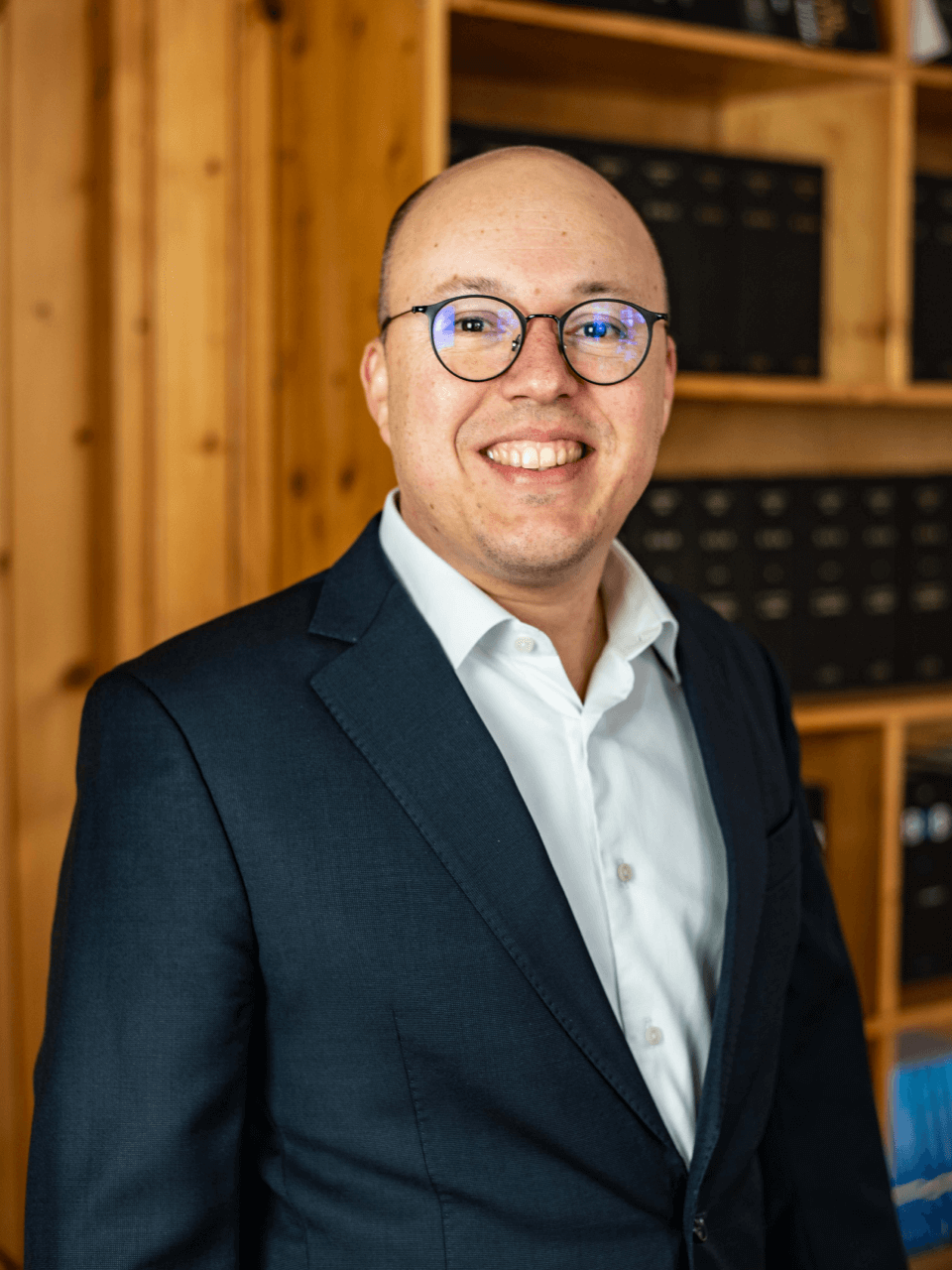 ---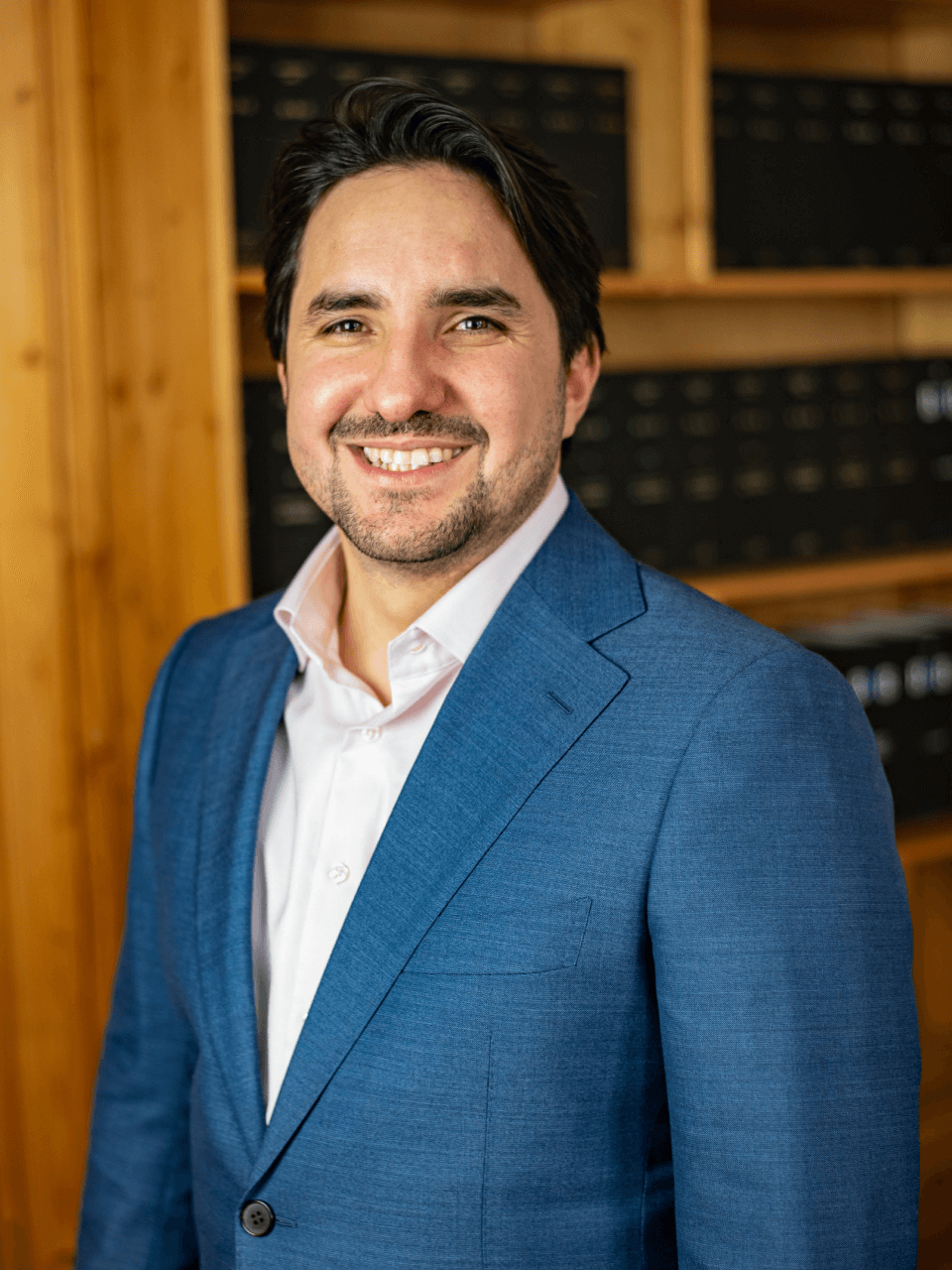 Artur da Silva dos Santos
---