AMA takes care of the monthly payroll process for all the employees of the company of its clients, prepares pay slips and files wage tax returns. We also assist with preparing employment contracts and drafting renewals.

---
If you are looking for employees with expertise in specific fields, you can rely on our wide network of specialized recruiters.
We can also assist you and your employees with visa applications, 30% rulings, finding suitable office space for your company and fine housing for your employees.
Our Payroll & HR Services include:
Payrolling and preparation of monthly pay slips
Preparation and filing of wage tax returns
Preparation employment contracts
Visa, residency, and naturalization applications
30% rulings applications
Recruitment assistance
Assistance with finding housing for employees
Assistance with finding suitable (health) insurances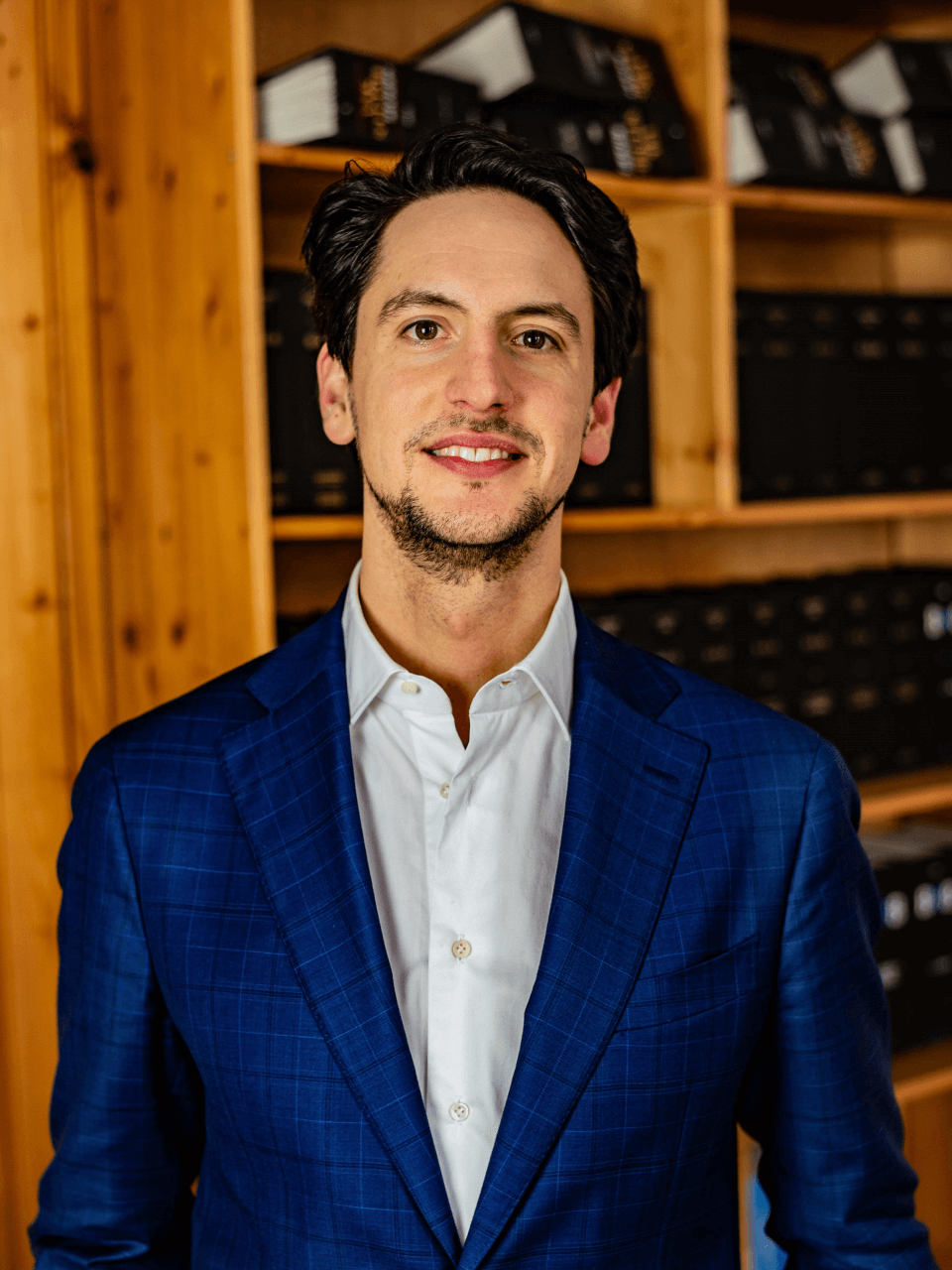 ---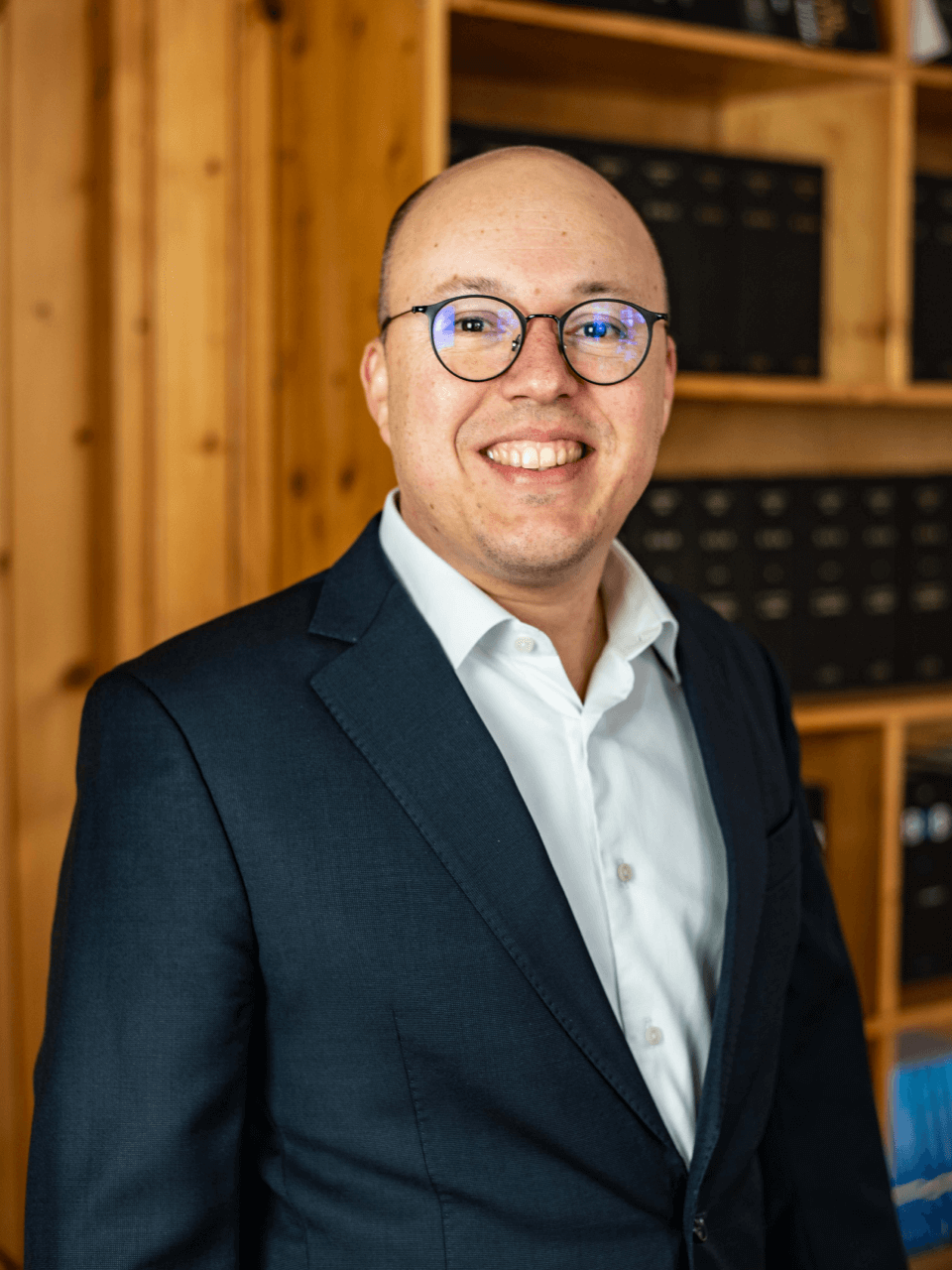 ---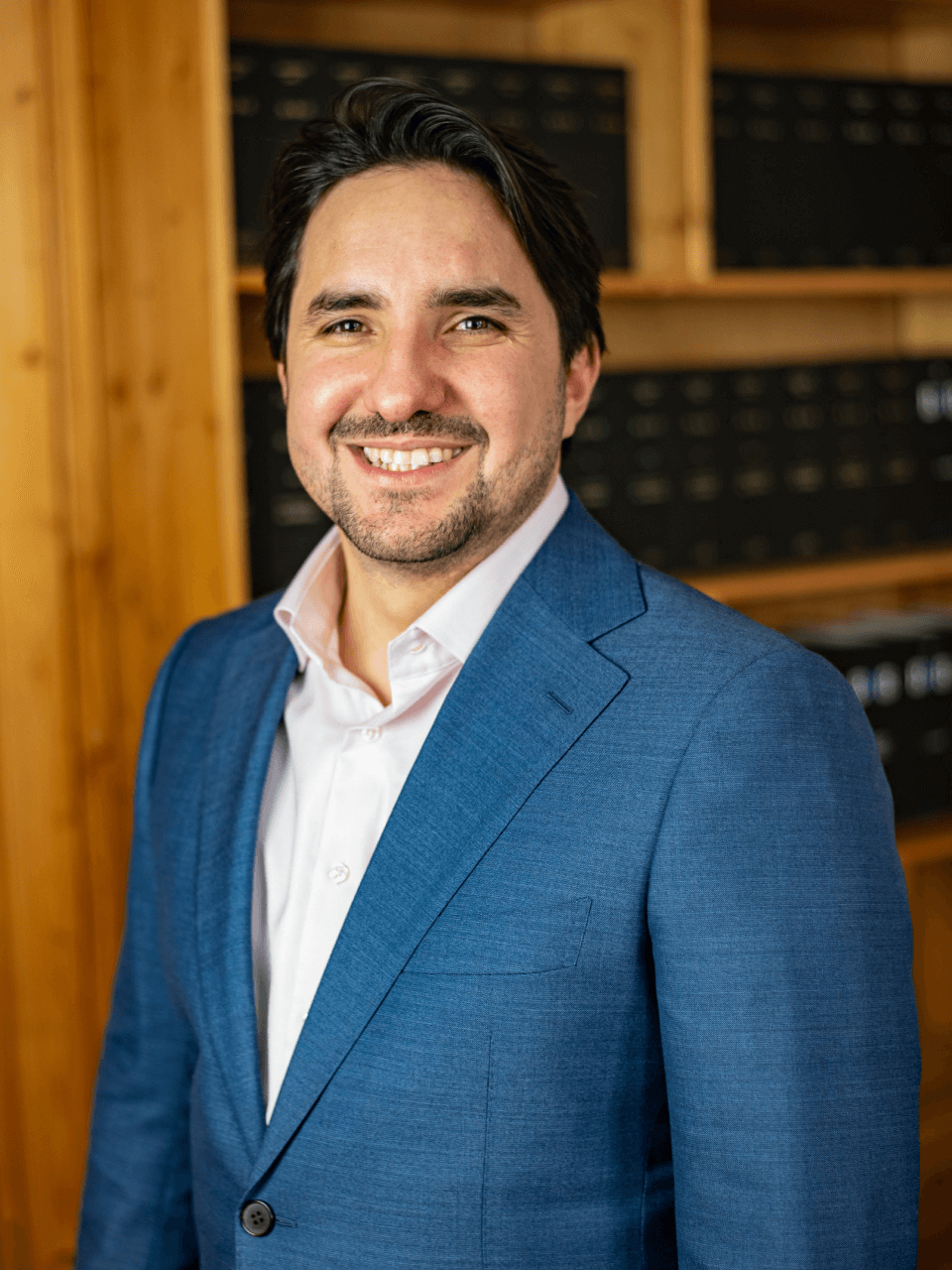 Artur da Silva dos Santos
---