Legal, Corporate Secretarial and Governance
Companies that become and remain successful always make sure they are in full compliance with local and international regulations while their corporate governance is kept in good standing. Taking care of this may not be your favorite occupation, but you can leave it for us to deal with.

---
We are constantly up to date with developments in legislation and regulations. This enables us to monitor the ever-increasing regulatory impact on your company, both beneficial and adverse. We consider ourselves as good general practitioners who can support you in most legal matters, but we can boast a wide professional network of the highest standing worldwide.
We provide first class support in the preparation of contracts, board and shareholders' meetings, resolutions, and powers of attorney. We take care of the organization of board and shareholders' meetings, including taking minutes.
Amongst its specialized services, AMA is highly skilled in assistance with setting up companies, domestic and international corporate restructuring, as well as in liaising and coordinating complex processes with lawyers, civil-law notaries, and tax advisers.
Our Legal, Corporate Secretarial and Governance Services include:
Assistance with company formation and corporate restructuring
Maintenance of statutory and corporate records
Organization of annual general meetings
Organization of board meetings
Preparation of corporate documents such as resolutions, minutes, proxies, and basic contracts
Dealing with day-to-day correspondence and the other communications
Investor due diligence
Provision of support services in compliance with Dutch regulatory requirements
Assistance with opening of bank accounts
Assistance with finding suitable office space/registered office address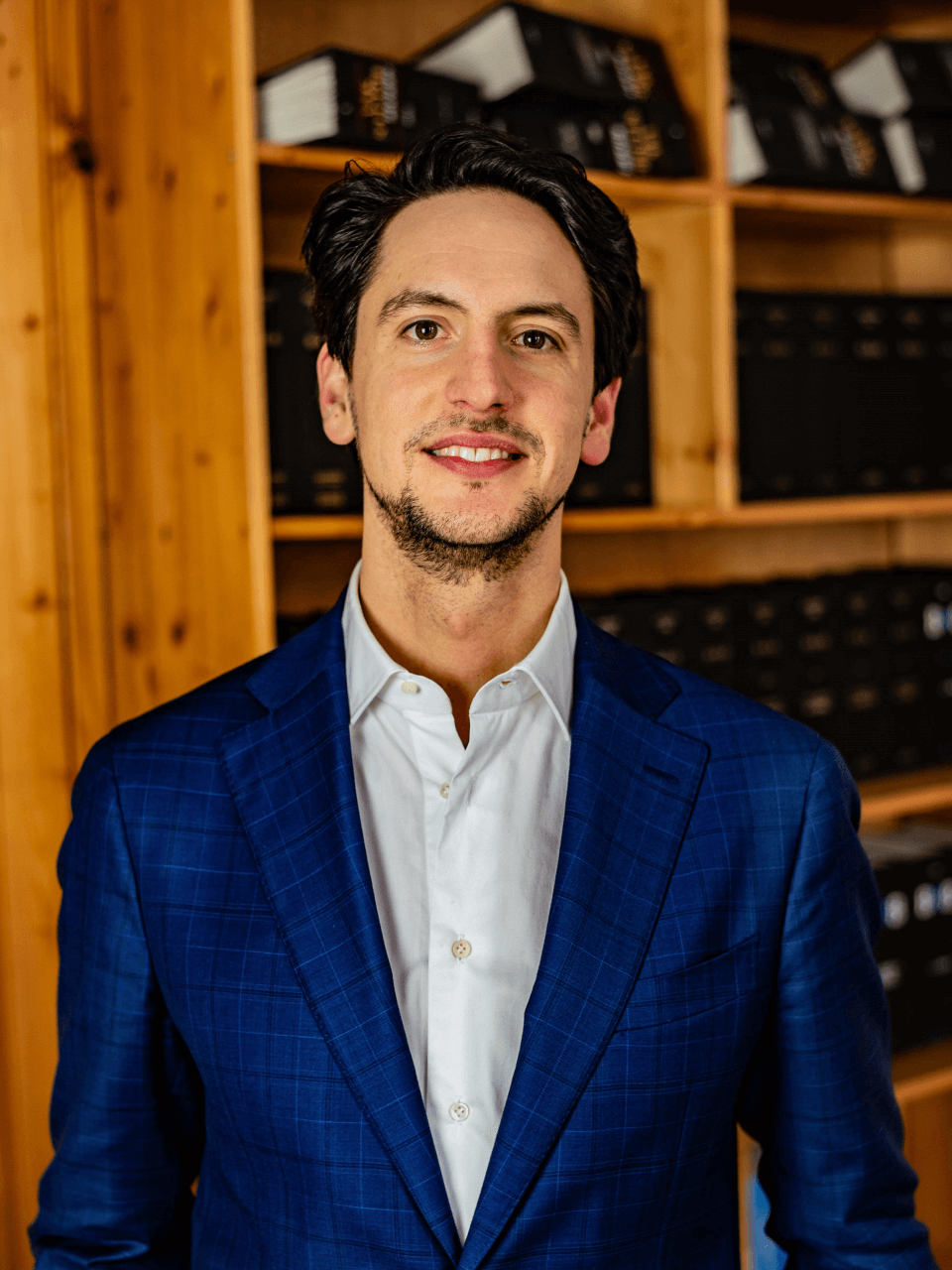 ---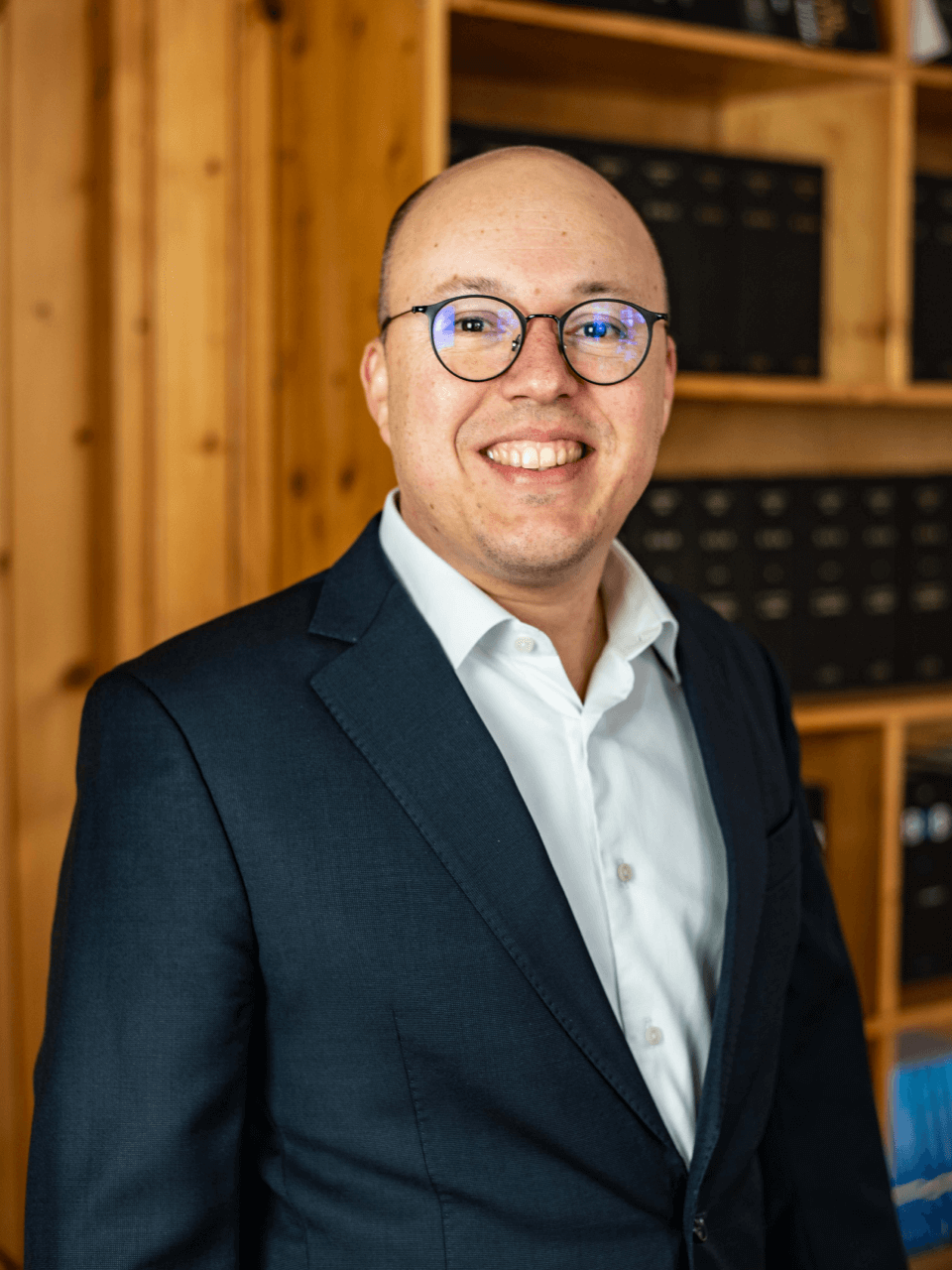 ---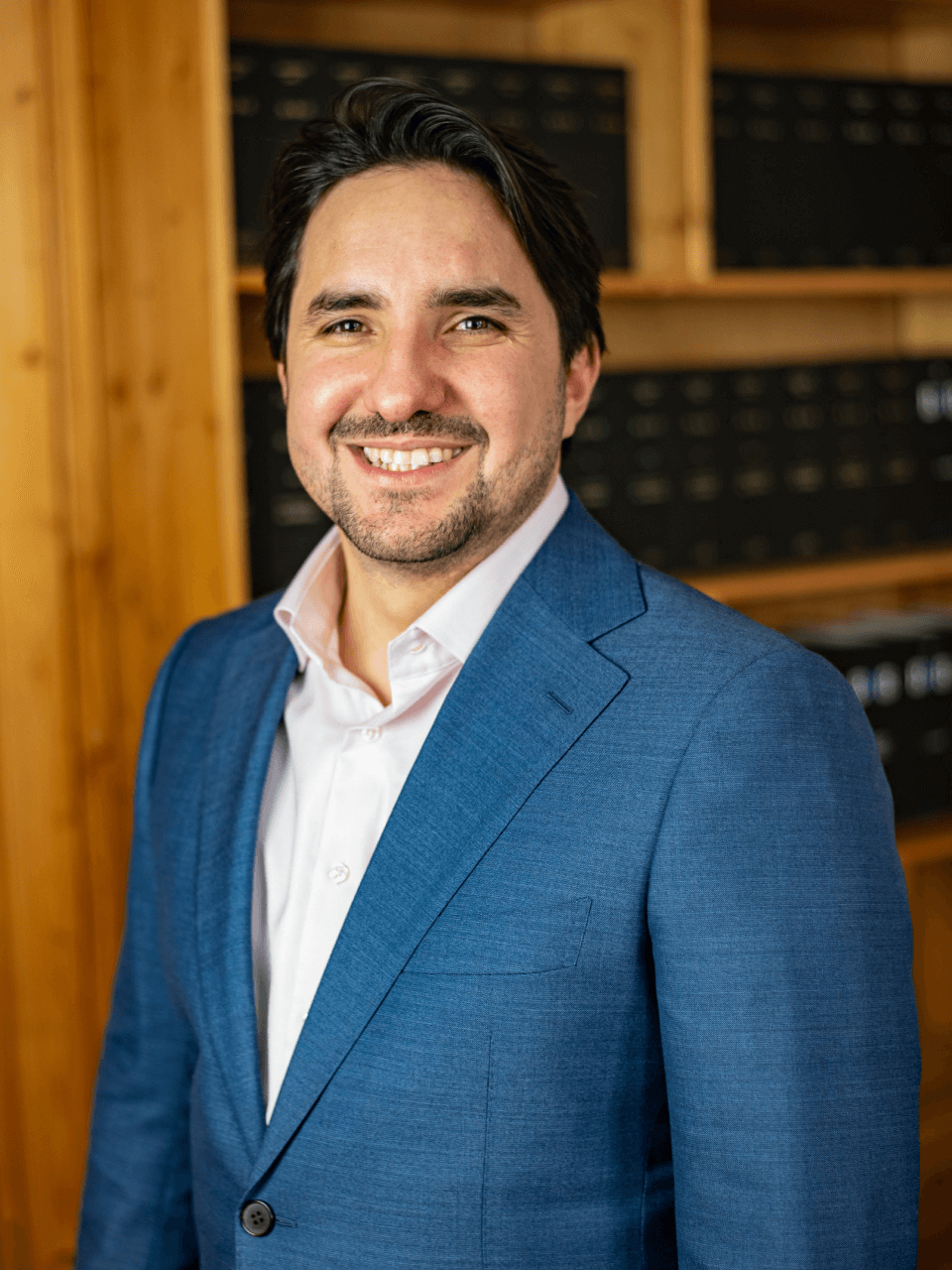 Artur da Silva dos Santos
---